The Network of the National Library of Medicine (NNLM) office for Region 6 is located at Hardin Library for the Health Sciences at the University of Iowa. By collaborating, training, and funding over 1,100 health centers, health departments, community organizations, as well as medical, public, and school libraries in a seven state region, the office supports the mission of NNLM: to provide U.S. researchers, health professionals, public health workforce, educators, and the public with equal access to biomedical and health information resources and data.
Region 6 serves the states of Illinois, Indiana, Iowa, Michigan, Minnesota, Ohio, and Wisconsin.
Subscribe to the Region 6 Newsletter Digest.
Staff Directory
Looking for assistance? Browse our staff directory to find contact information, and get to know the RML staff by reading their personal bios.
Become a Member Organization
Member organizations are eligible for benefits and services, including: NNLM funding, access to training, partnership opportunities, free educational and printed materials, NLM Traveling Exhibitions, and institutional recognition as a Network Member.
Classes & Training
Browse NNLM's upcoming training opportunities, course catalog, and recordings of past webinars.
Region 6 Highlight
Trauma in the Library: Findings To-date about PTSD among Public Library Staff and Methods for Ensuring Trauma-Informed Care
Trauma-informed care for library patrons is a growing movement, however, what about workplace trauma experienced by library staff? We share findings to-date regarding our IMLS-funded study "Trauma in the Library: Symptoms of PTSD Among Staff and Methods for Ensuring Trauma-Informed Care."
The outcomes include the first comprehensive baseline study of library workplace-related PTSD symptoms, tools for supporting library staff who experience those symptoms, and curricular materials for sharing across LIS schools and professional associations. Cognizant that some discussion may be triggering for participants, the speakers include a trauma specialist (Masters of Social Work) and participants will be provided with help resources.
May 27, 2022 Time: 11:00 AM - 12:00 PM CDT Learn more and register here.
In the News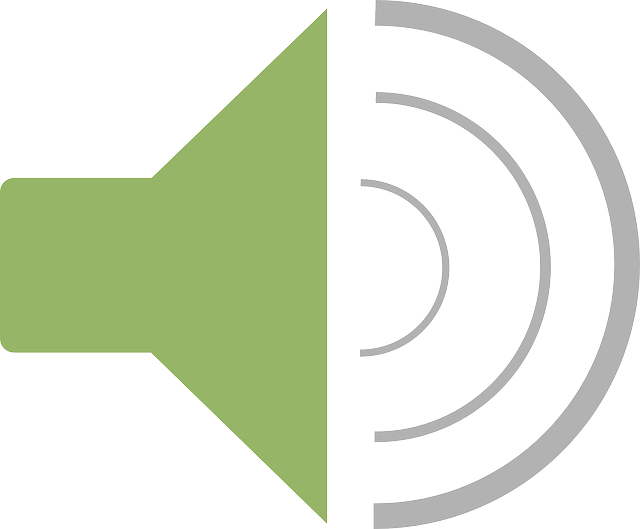 ---
Good-bye Year 1 of our Cooperative Agreement with NLM. Hello, Year 2!
As we say good-bye to Year 1 (01 May 2021-30 April 2022), Region 6 would like to thank you for your support and participation in our program, whether by attending NNLM webinars, engaging in outreach, partaking in educational opportunities, or creating partnerships, you help support the NNLM Mission. We are proud to be your Regional Medical Library (RML)! Here are a few highlights of the upcoming year, 01 May 2022-30 April 2023:
Regional Train-The-Trainer class: Confronting Health Misinformation
Continued support of CHIS and other specializations
---
NNLM Day at MLA 2022: Region 6
The recording from NNLM Day at MLA: Region 6 is now available online. The National NNLM Update: NNLM Day at MLA 2022 video will be available soon.
Keep In Touch!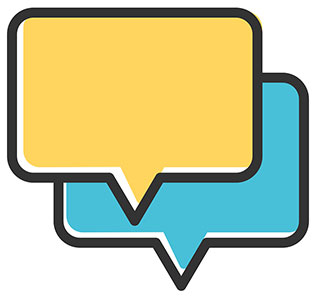 ---
Email: Contact Region 6 staff via email at Region6-RML@uiowa.edu
Region Weekly Digest: Subscribe to the Region 6 Weekly Digest to receive the latest news and announcements about educational and funding opportunities.
Social Media:
Membership: If your organization is interested in becoming a member of the NNLM, you can sign up here. It's free!
DOCLINE questions: Region6-RML@uiowa.edu
Funding:  If you're interested in receiving sponsorship for MLA specializations, please e-mail our office at Region6-RML@uiowa.edu.
Community Guide to Advance Health Information Equity is an interactive resource of evidence-based information for the 623 counties in our seven-state region. For questions about this resource, please contact Darlene Kaskie, Region 6 Community Engagement Coordinator, darlene-kaskie@uiowa.edu.
Meaningful Engagement
Our Four-Pronged Approach