The Network of the National Library of Medicine (NNLM) office for Region 6 is located at Hardin Library for the Health Sciences at the University of Iowa. By collaborating, training, and funding over 1,100 health centers, health departments, community organizations, as well as medical, public, and school libraries in a seven state region, the office supports the mission of NNLM: to provide U.S. researchers, health professionals, public health workforce, educators, and the public with equal access to biomedical and health information resources and data.
Region 6 serves the states of Illinois, Indiana, Iowa, Michigan, Minnesota, Ohio, and Wisconsin.
Subscribe to the Region 6 Newsletter Digest.
Staff Directory
Looking for assistance? Browse our staff directory to find contact information, and get to know the RML staff by reading their personal bios.
Become a Member Organization
Member organizations are eligible for benefits and services, including: NNLM funding, access to training, partnership opportunities, free educational and printed materials, NLM Traveling Exhibitions, and institutional recognition as a Network Member.
Classes & Training
Browse NNLM's upcoming training opportunities, course catalog, and recordings of past webinars.
Region 6 Highlight

Climate Change and Health Initiative to Expand Research, Build Resiliency
From the NIH Director's Blog, 26 July 2022
Climate change is a global process that affects human health in a variety of complex ways. Wildfires, heat waves, hurricanes, floods, and other climate-related weather events can result in illness, injury, and death. Indirect health threats are cause for concern, too. For example, changes in temperature and rainfall can affect the lifecycle of mosquitoes that transmit diseases such as malaria and dengue fever, thereby paving the way for new outbreaks... (Read the rest of the NIH Director's Blog post.)
Here are some of the links mentioned in the post:
Environmental Health Topic: Climate Change (National Institute of Environmental Health Sciences /NIH)
NIH Climate Change and Health Initiative (NIH)
NIH Climate Change and Health Initiative Strategic Framework (NIH)
Research Coordinating Center to Support Climate Change and Health Community of Practice (NIH)
Research Opportunity Announcement: Alliance for Community Engagement—Climate Change and Health (National Heart, Lung, and Blood Institute / NIH)
Notice of Special Interest: Climate Change and Health (NIH)
In the News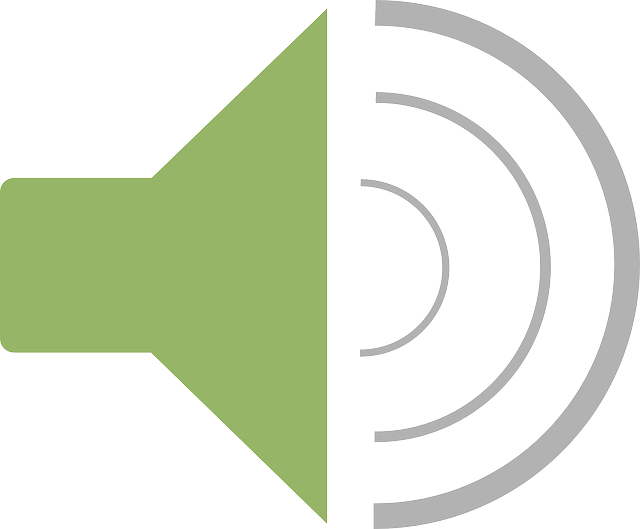 ---
NIH Data Management and Sharing Policy Webinar Series
Register now for this two-part series from the National Institutes of Health (NIH). The NIH Office of Science Policy (OSP) and the Office of Extramural Research (OER) invite you to join them for an engaging and interactive webinar focused on the new DMS policy which goes into effect on January 25, 2023.
A Conversation with NIH: Implementing the New Data Management and Sharing Policy.
Webinar I: Understanding the New NIH Data Management and Sharing Policy – August 11, 2022
Webinar II: Diving Deeper into the New NIH Data Management and Sharing Policy – September 22, 2022
Keep In Touch!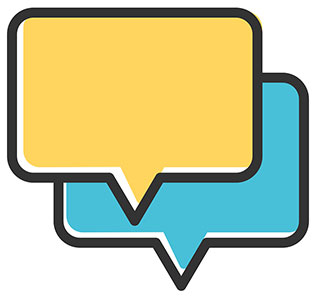 ---
Email: Contact Region 6 staff via email at Region6-RML@uiowa.edu
Region Weekly Digest: Subscribe to the Region 6 Weekly Digest to receive the latest news and announcements about educational and funding opportunities.
Social Media:
Membership: If your organization is interested in becoming a member of the NNLM, you can sign up here. It's free!
DOCLINE questions: Region6-RML@uiowa.edu
Funding:  If you're interested in receiving sponsorship for MLA specializations, please e-mail our office at Region6-RML@uiowa.edu.
Community Guide to Advance Health Information Equity is an interactive resource of evidence-based information for the 623 counties in our seven-state region. For questions about this resource, please contact Darlene Kaskie, Region 6 Community Engagement Coordinator, darlene-kaskie@uiowa.edu.
Meaningful Engagement
Our Four-Pronged Approach