NNLM Reading Club: Racism and Health
Black Maternal Health
Black Maternal Health Week is recognized in April each year. But one week isn't enough. Throughout the year, libraries can raise awareness.
---
I Know My Body
---
Minority Health
The National Institute of Minority Health and Health Disparities (NIMHD) has recently launched Research Spotlights that highlights recent research findings diverse topics affecting health disparity populations, such as maternal health and sexual and gender minority (SGM) mental health.
Race, Racism, and Health is a collection of research and perspectives on the effects of race and racism on health in the United States compiled by the Robert Wood Johnson Foundation, the nation's largest philanthropy dedicated solely to health.
Fact Sheet: Health Disparities by Race and Ethnicity by Sofia Carratala and Connor Maxwell, Center for American Progress, May 7, 2020
Start the conversation
First-time mother Dani McClain sets out to understand how to raise her daughter in what she knows to be an unjust and even hostile society in We Live for the We: The Political Power of Black Motherhood. Nefertiti Austin recounts adoption for a single African-American woman in Motherhood So White: A Memoir of Race, Gender, and Parenting in America. Finally, researchers and doulas from an organization known as Black Women Birthing Justice bring together the birth experiences of more than 100 California women to make recommendations for improving care in Battling Over Birth: Black Women and the Maternal Health Care Crisis.
---
There's an NIH for that... and more
Office of Research on Women's Health (ORWH) is the leading National Institutes of Health for women's health research. To learn about steps toward a healthy pregnancy, use its Maternal Morbidity, and Mortality web portal as well as the National Institute of Child Health and Human Development (NICHHD) and the U.S. Department of Health and Human Services (HHS) Office on Women's Health (OWH) websites.
Message from the Director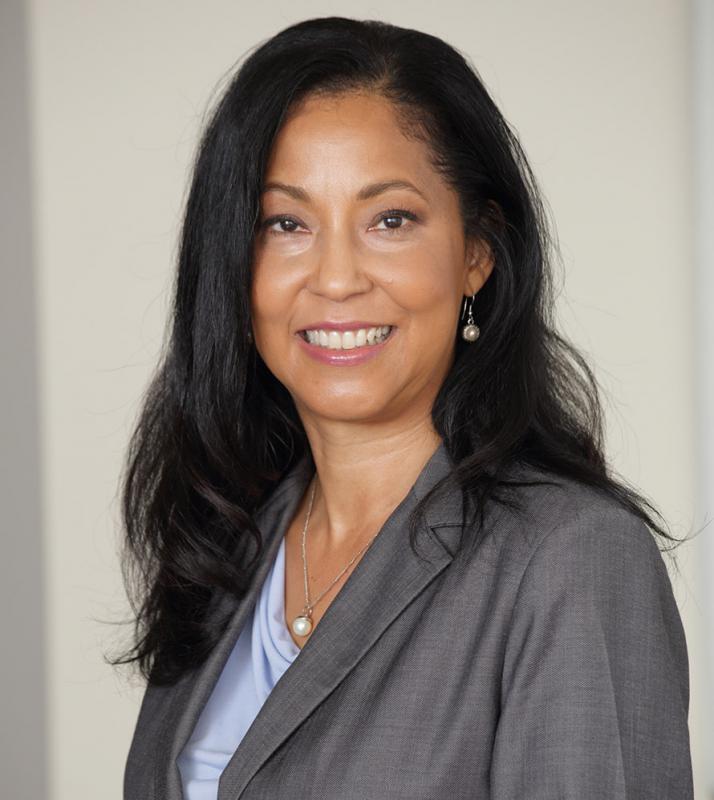 By Janine A. Clayton, MD, Associate Director for Research on Women's Health and Director of the Office of Research on Women's Health at the National Institutes of Health (NIH)
Black women die from pregnancy complications two to three times more than their White and Hispanic counterparts, according to a January 30, 2020, Centers for Disease Control and Prevention (CDC) report containing the first national data on maternal deaths in the United States since 2007. Black Maternal Health Week (April 11–17) helps keep this heartbreaking health disparity front and center, where it belongs. When our sisters, mothers, daughters, friends, and co-workers are in danger, we need to do more. We all need to elevate and amplify the national conversation to raise awareness, spur action, and take steps to address Black maternal health. We know that about 60% of pregnancy-related deaths are preventable, and these new data are an important tool to guide our efforts. Continue reading...
TEDMed
---
Articles
Reproductive health studies have shown that African American women experience a high burden of maternal mortality, infant mortality, and sexually transmitted infections (STI), including HIV. Furthermore, racism is a fundamental determinant of health status because it contributes to social inequalities (e.g., poverty) that shape health behaviors, access to healthcare, and interactions with medical professionals. -- Cynthia Prather, Taleria R. Fuller, William L. Jeffries IV, Khiya J. Marshall, A. Vyann Howell, Angela Belyue-Umole, and Winifred King. Health Equity. Dec 2018. 249-259 http://doi.org/10.1089/heq.2017.0045
Jamila Taylor, Cristina Novoa, Katie Hamm, and Shilpa Phadke. "Eliminating Racial Disparities in Maternal and Infant Mortality: A Comprehensive Policy Blueprint" Center for American Progress 
https://www.americanprogress.org/issues/women/reports/2019/05/02/469186/eliminating-racial-disparities-maternal-infant-mortality/