Monday, December 7th, 2015
Join us at UMass Medical School in Worcester on Wednesday, December 16, 2015 from 2-3:30pm  for this MLA webinar.
This webinar offers an overview of Medicare & Medicaid Stage 2 electronic health record (EHR) Meaningful Use certification requirements, explores key elements of core measure #5 that drives institutional implementation, and discusses how major library publishers are serving their clients' adoption of Stage 2 requirements. Participants will be inspired to work with their clinical decision-making team to provide research support on the data subsets that best meets patients' needs and will know exactly which publisher resources meet those needs in the EHR.
Recommended for participants with basic knowledge of EHR Stage 1 Meaningful Use requirements.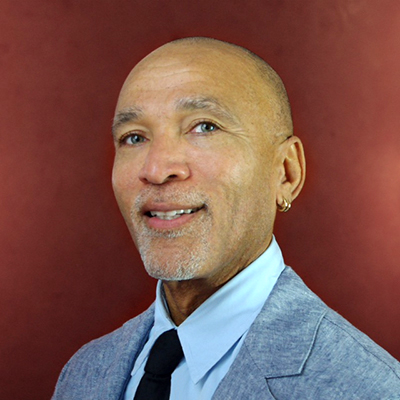 PJ Grier is the associate director at the Philadelphia College of Osteopathic Medicine. Previously, he gained EHR exposure during his time at the National Network of Libraries of Medicine (NN/LM), Southeastern/Atlantic Region, where he was instrumental in developing educational programs on EHRs, including published articles, webinars, and classes. Grier received a certificate in clinical informatics from Johns Hopkins University and monitors EHR developments through various channels and events.
Previously, he served as library and information services director at the Delaware Academy of Medicine–Newark and as a senior consultant in information delivery at Johnson & Johnson pharmaceuticals in Spring House, PA. Before libraries, he held positions at Verizon Communications. He is a Jesse Ball duPont Fund Executive Institute graduate and a current member of the Medical Informatics Section of MLA. Grier holds master's degrees in public administration and library and information science.